Train heists, bank robberies and murders… Oh my!
'Red Dead Redemption II' is shaping up to be one of the best games of the year, by the looks of it.
The latest gameplay trailer for RDR2 treats us to a whole bunch of new and exciting things, including an expanded 'dead eye' system, further examples of the changing environment/world and Rockstar's incredible attention to detail.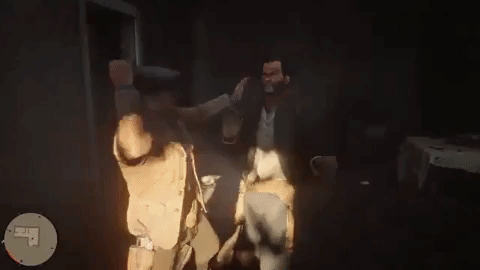 Check out Part 1 here.
Red Red Redemption II Gameplay Part 2 below… 
'Red Dead Redemption II' is coming to PS4 & Xbox on October 26!